We are so pleased to be able to host Flock, a local gathering for lovers of all things yarnie.

We set up Flock South West Yarnies back in early 2019, creating a welcoming 1/4ly gathering for lovers of all things yarnie, from across the South West of England.
Each Flock, we invite one other local designer or maker to set up a mini-marketplace with ourselves. There is a LOT of laughter, with a few games, amazing cake and lots of coffee / tea. It is so special, seeing people meet up and share their love of knitting, crochet, spinning... and everything to do with yarn! There's a lot of making over four hours, including making new friends each time.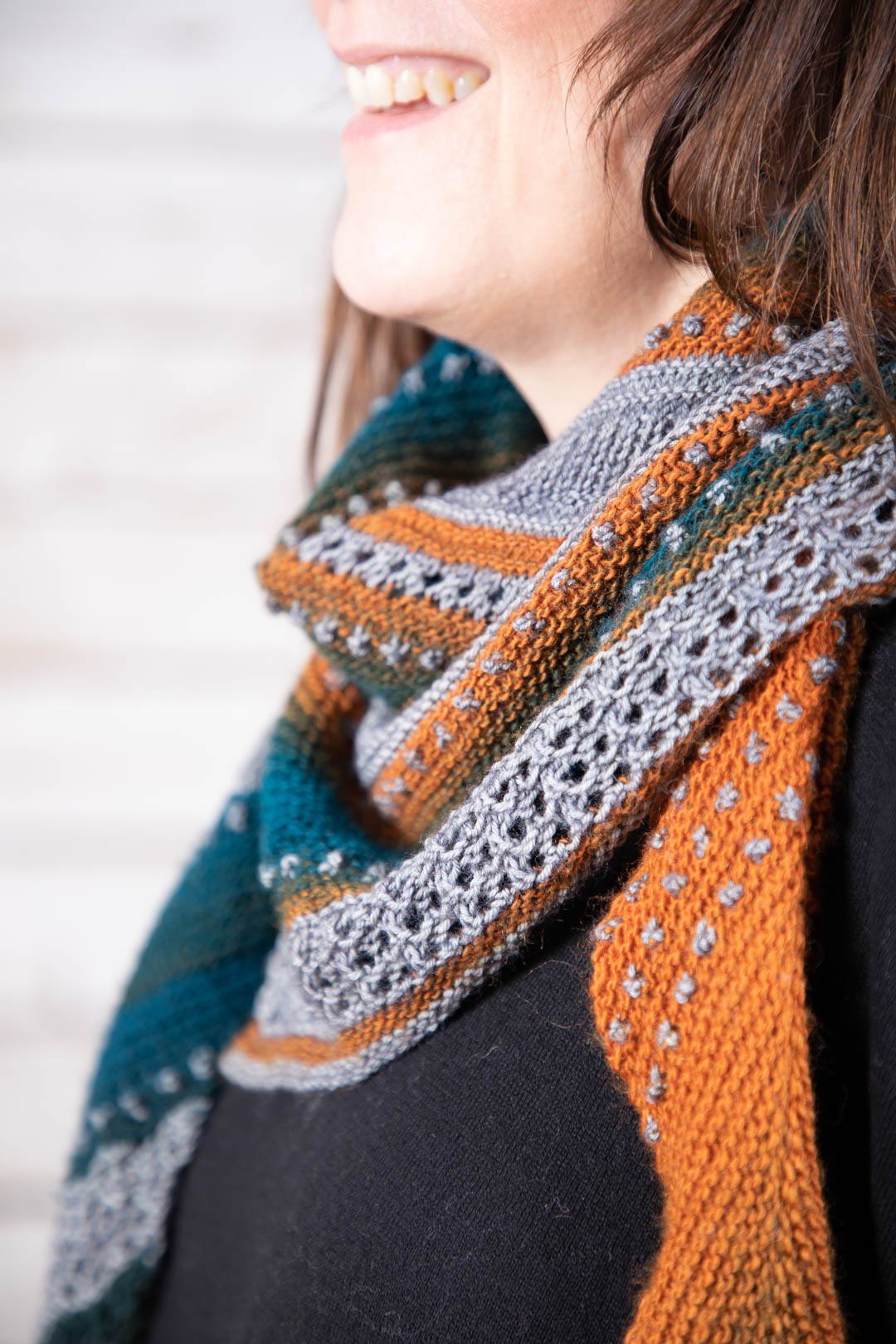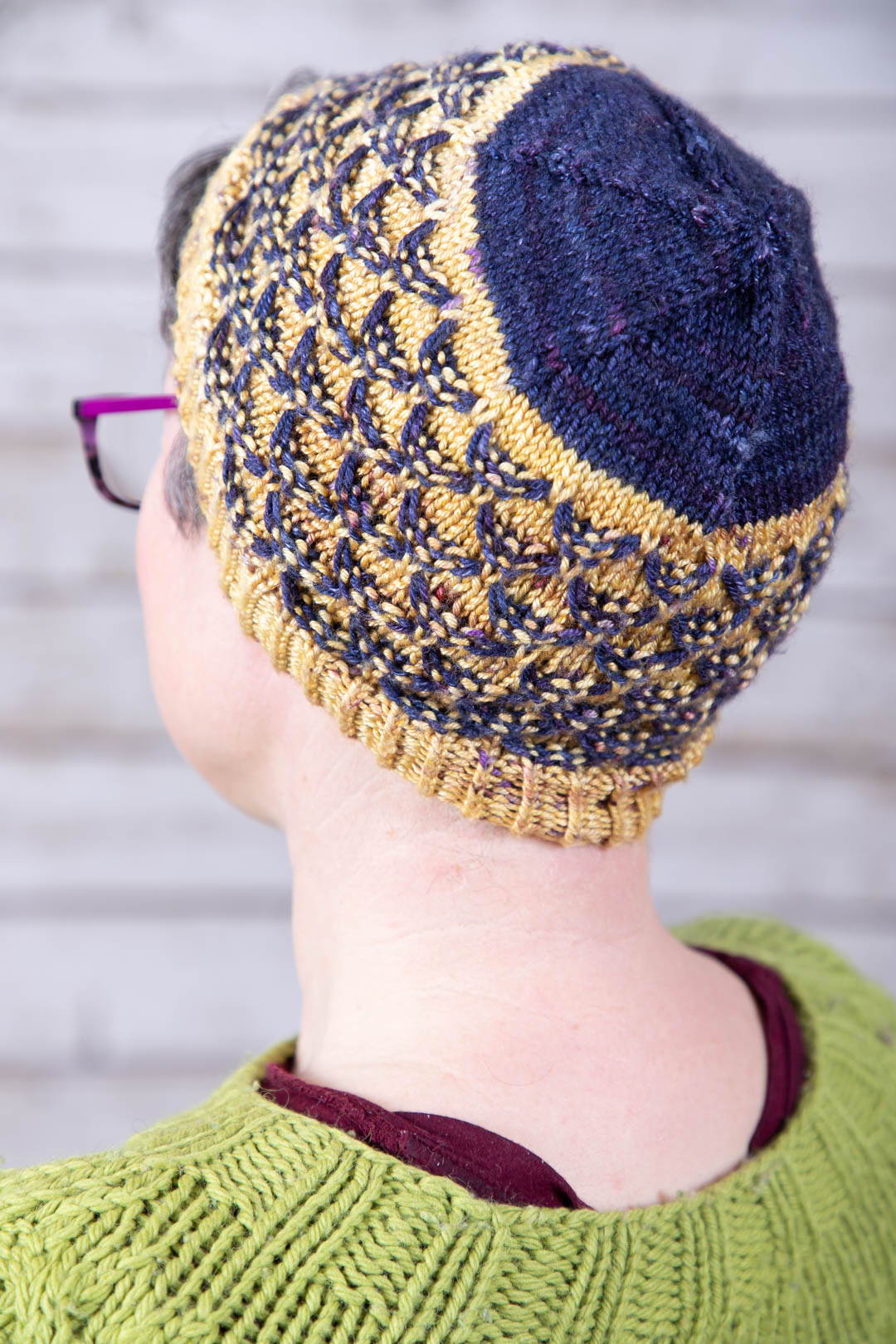 We have a portrait photography session, where Jon photographs people wearing their fantastic makes and sends them the images, free of charge.
It's been brilliant to make connections with lots of local designers and showcase their designs, often with a Q+A (or even a catwalk or two!)
Restrictions due to COVID meant we were not been able to meet since February 2020!... until Flocking again in November 2021. We missed everyone so much and really enjoyed getting together again!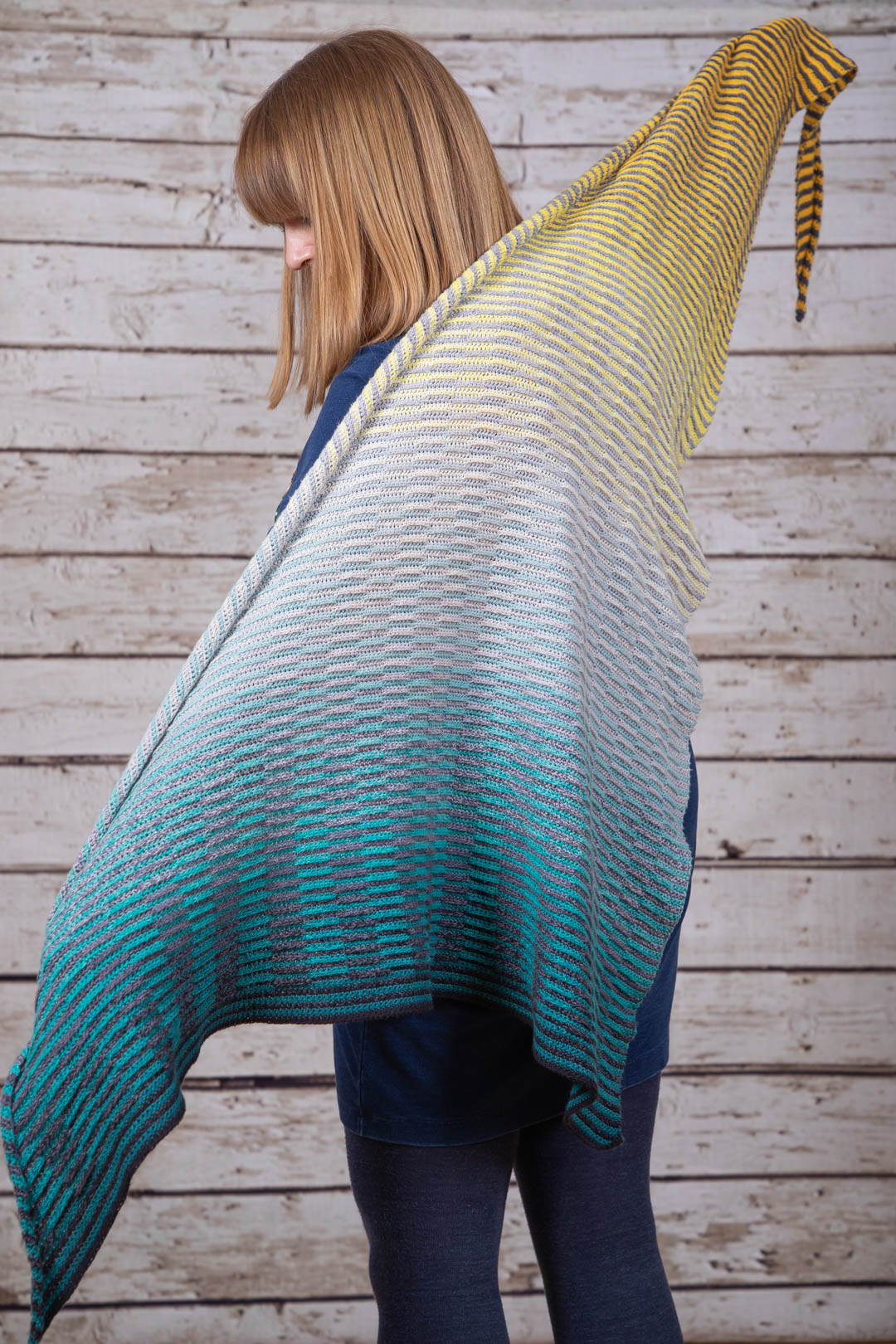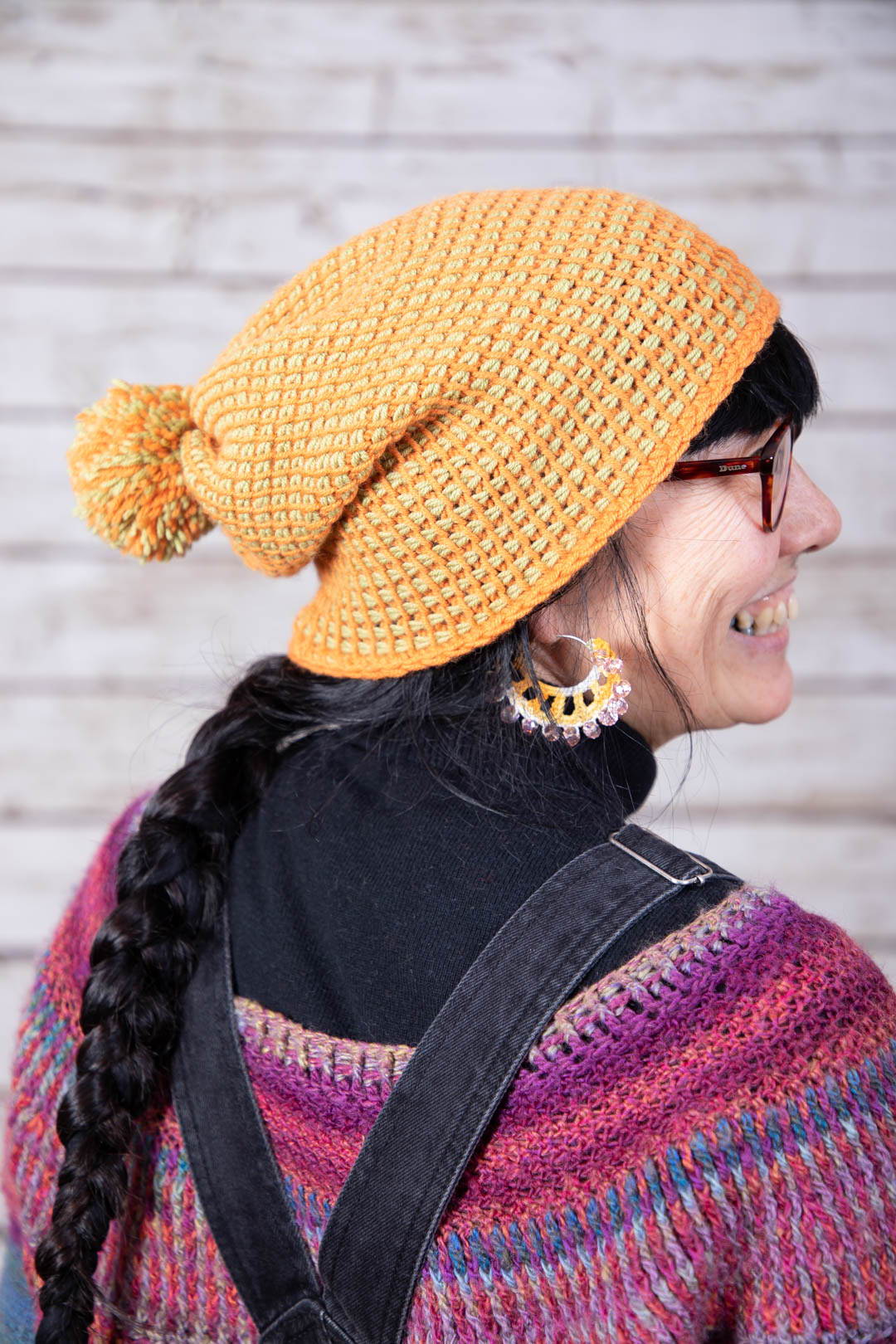 To find out more about Flock, featured makers and designers, when gatherings can happen again, subscribe to our mailing list below, for our monthly newsletter.
Flock- Inclusion statement
Everyone is welcome at Flock, for South West Yarnies.
We believe diversity matters and should be celebrated. We wish to create a warm, welcoming environment for all lovers of yarn; encouraging a sense of belonging and community.
Flock South West encourages a supportive and inclusive culture in our gatherings. We aim to promote diversity and actively oppose discrimination.
Our aim is to ensure that all visitors, vendors, creators, designers and volunteers are given equal opportunity and that our get-togethers are representative of all sections of society where possible.
Everybody will be valued, welcomed and respected.
This policy demonstrates our commitment to equality and fairness to all involved in Flock. We aim to ensure that no-one experiences less favourable facilities or treatment on the grounds of age, disability, gender, race, ethnicity, religion, or sexual orientation.
We are opposed to all forms of unlawful or unfair discrimination.
When selecting designers and makers for the mini-marketplace, it will be on the basis of their aptitude and ability, seeking to showcase some of the talent within the fibre community in the South West of England. We will also actively encourage the promotion of bipoc designers and makers, to celebrate diversity and help to break down barriers and counter under-representation.
Flock commits:
• To create a friendly environment that promotes dignity and respect for everybody.
• Not to tolerate any form of intimidation, harassment or discrimination.
• To promote equality.
• To encourage anyone who feels they have been subject to discrimination here to raise their concerns, so that we can act appropriately.
• To regularly review all our practices and procedures, so that fairness is actively promoted.
We will inform everyone who comes to Flock of our equality and diversity policy and that they are expected to follow this to be a part of Flock.